A Timeless Souvenir With Breathtaking Images
Holy Communion Photoshoot
Communion is a special time for both the child and the parent.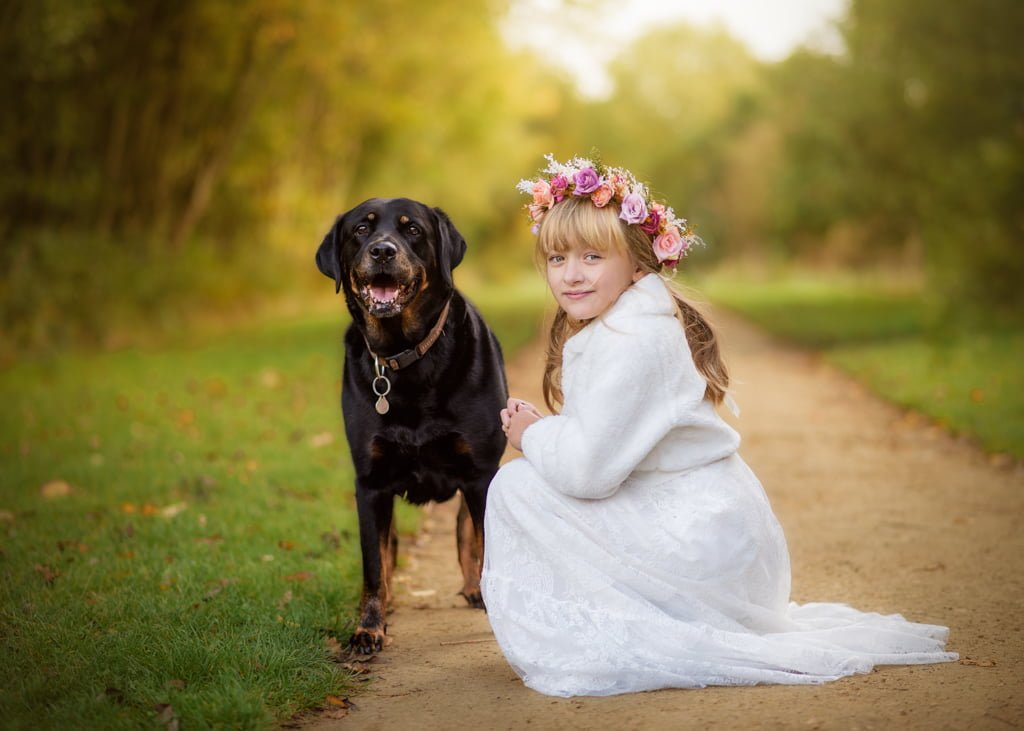 Holy Communion Photoshoot Outdoor
Communion is a special time for both the child and the parent. I remember how I lived this moment. The fervour of preparations, meetings and readings that we had to memorise made me look forward to this day with interest and excitement. 
An amazing person with passion. Marta made us all feel so comfortable, she had great contact with our daughter and the end result is just breathtaking. I highly recommend and thank you Marta for everything.
First Holy Communion Photoshoot Portraits a souvenir for years
You are probably wondering what my communion photos look like. In retrospect – certainly outdated and very stiff! In my white dress, against the background, leaning against a chair, I look quite sad. Although now I look at these photos with a pinch of salt, it is certainly a souvenir for years. I can see and show my family what photos were taken in the past and what I looked like as a girl going to communion.
First Communion Photographer - Outdoor Photoshoot or in the studio session?
Currently, communion sessions are completely different. I am glad that I can show them smiling girls and boys who pose smiling and at ease. Especially outdoor communion photos are a fantastic solution. 
The session can be carried out on the day of communion – after lunch and cake, in the afternoon, near the place where the party takes place. The second option is to arrange a session on a different day. Such photos will be a memento for years both for a girl, a boy and for the whole family.
Holy Communion Photoshoot as a gift
How to choose a communion gift for a child to be a timeless souvenir? One of the ideas might be an invitation to a photo session. A personalised voucher can be used both for outdoor communion photos, for a family session or other dream photos.
The final effect, i.e. unique prints, will be a tangible memory of those moments. When considering a communion gift, it is certainly worth considering an invitation to a photo session.
Have a look at my latest blogs